Mauser Celebrates 125th Anniversary with Limited-Edition Series
In celebration of its 125th anniversary, Mauser has introduced a limited-edition series of the original Mauser 98 bolt-action rifle. Built by Mauser's master gunsmiths in the style of classic safari rifles from times past, only 25 of the 125th Anniversary models are available worldwide, and each in the series is numbered.
"The MAUSER 98 action is regarded as the forefather of all modern bolt-action rifles. Built in the millions, copied by the thousands, but never matched," said Jason Evans, CEO of Blaser Group. "We will have the first 125th anniversary rifle, marked #1 in the series, for sale at the upcoming SCI Convention in Nashville, and it is truly a work of art."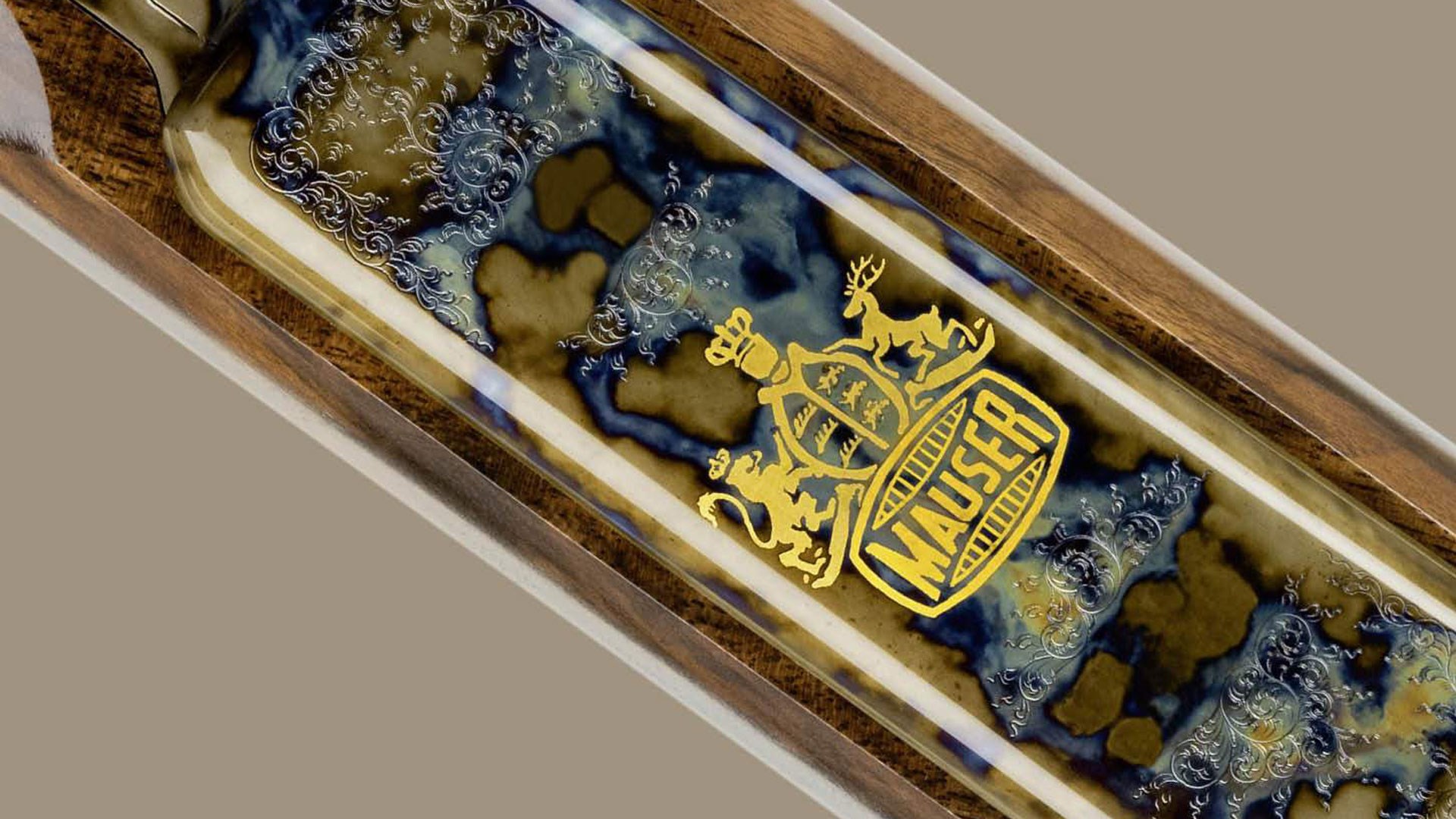 The action, bolt handle ball, trigger guard, pistol grip cap and magazine base of these limited-edition rifles are color case hardened and—together with gold damascening, English ornaments and an exquisite grade-8 stock with a red recoil pad—give these masterpieces a unique and elegant look.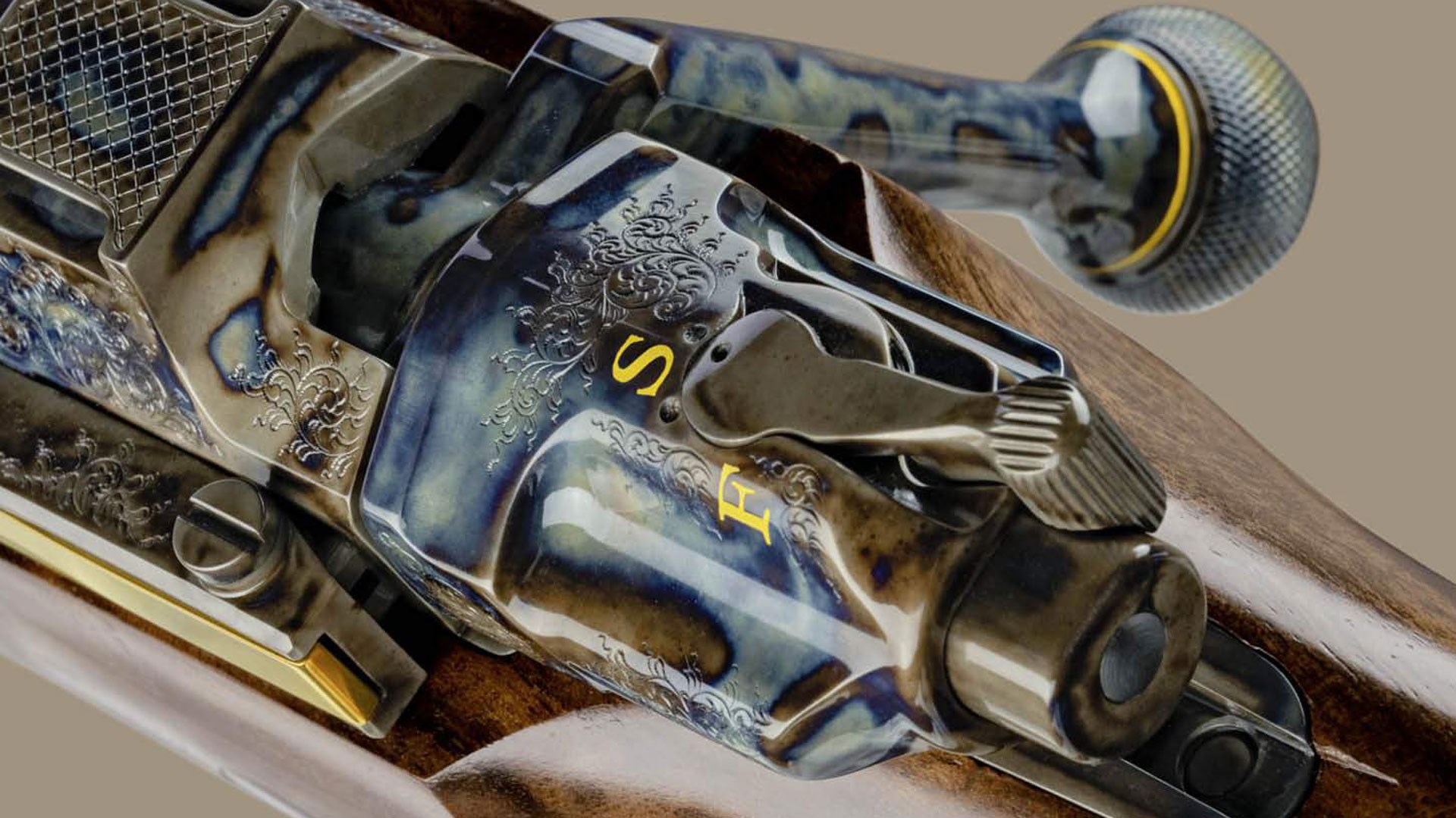 Features:
Bolt handle ball with color case hardening, fish scale checkering and gold inlay
Color case hardening with English scroll
Engraved Original Mauser logo, inlaid in gold
Color case hardened trigger guard with serial number of the anniversary model
Grade 8 walnut
Red recoil pad

Versions and caliber options include:
Mauser 98 Magnum—.375 H&H / .416 Rigby
Mauser 98 Standard—.30-06 Springfield / 8×57 IS